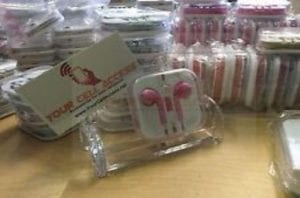 Your Cell Access is now offering prepaid wireless service with Best Cellular! You can also activate your own phone online with no contract if you want! To activate a phone with "Your Cell Access", you will need a Best Cellular SIM Card. Buy a SIM Card online here!
Bring in your own device or purchase one from us when you come in to choose a monthly plan! No Credit Check – No Activation Fees – No Fees When You Pay Your Bill In Store! Don't forget to buy an accessory or two for your phone while you're there.
Your Cell Access in Garland, TX
This dealer, "yourcellaccess" sells a lot of accessories on eBay but hasn't yet started activating many phones with Best Cellular. The currently have a 97% approval rating on eBay so it looks like most customers are happy with the items they've purchased. It looks like they have been selling a lot of fidget spinners, headphones and even fashion accessories on eBay as well as some used phones.
Your Cell Access in Garland, TX
Be sure to follow @YourCellAccess on twitter!