Description
SIMGLW216R is an (End of Life) Sprint SIM Card that has been replaced by SIMGLW226R Sprint SIM Cards.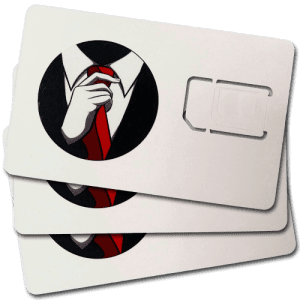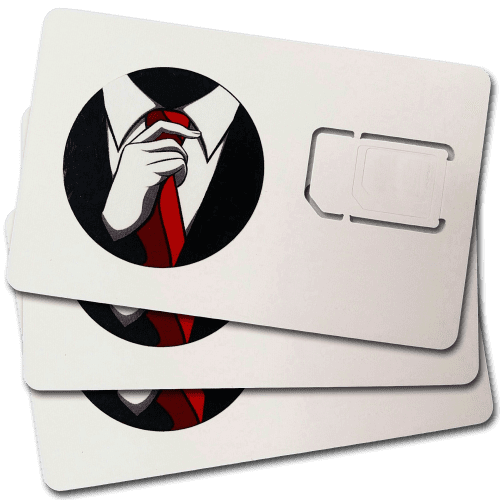 Sprint SIMGLW216R SIM Cards (SKU: CZ2112LWR) are made for PCS connectivity with a number of LG devices and a few Sprint Netgear mobile wireless routers. SIMGLW216R SIM Cards enable mobile communication for devices on the Sprint network or Sprint-based MVNOs. An active cellular plan is necessary for connection. Buy the SIMGLW216R SIM Card and reuse it in another compatible device on the Sprint/PCS network. Best Cellular ships these SIM Cards (760494000053) to all continental states. Please check compatibility before ordering. We cannot ensure proper function or fit with any devices not listed below.
UPC: 760494000053
SKU: CZ2112LWR
Part: SIMGLW216R
Compatible Devices
Boost Mobile LG G Pad Tablet
Boost Mobile LG G3
Boost Mobile LG Volt
Sprint LG G3 – Postpaid
Sprint LG Vigor – Postpaid
Sprint LG Volt – Prepaid
Sprint Netgear Fuse
Sprint Netgear Fuse – Postpaid
Sprint Nokia Lumia 635- Postpaid
Virgin Mobile LG Tribute – Virgin Mobile Data Share
Virgin Mobile LG Volt – Virgin Mobile Data Share
Virgin Mobile LG Volt – Virgin Mobile USA
Sprint SIMGLW216R SIM Card Details
SIMGLW216R SIM Cards are 3FF Sprint SIM Cards that were created to activate smartphones and routers on the Sprint 4G network. Sprint has since ceased production of this model. In addition, the SIM Card is now considered, "End Of Life" and will most likely never be produced again.
Please Note: Sprint labeled these cards as "End of Life," which means that they no longer being manufactured. We do have a limited supply available, however, so please give us a call before ordering. That way we can ensure they are in stock and there will be no delays in order processing.
In addition, If you cannot find your device on the compatibility list for the SIMGLW216R SIM Card, you can consult our complete database of Sprint SIM Cards on the page below. We have a listing created for every SIM Card Sprint makes, so you can easily find the SIM Card for your smartphone.
Complete List: UICC Matrix – (All Sprint SIM Card UICC Details)