Learn How Best Cellular Can Help You!
It is our goal to exceed your expectations, day or night! If you ever need to call our 24-hour customer service line, your call will be answered by a live, friendly local customer service specialist. If you prefer online chat, use the option below to speak to a live representative now! To learn more about how Best Cellular can help you, select a tab below.
Customers
Dealers
Affiliates
Employees
Media Outlets
Customers
Why do people switch to Best Cellular?
They need to keep in touch with friends & family.
They want to build stronger business & personal relationships.
Big phone companies shouldn't be allowed to take advantage of you!
Customers often switch to Best Cellular because they're tired of big phone companies and problems like:
Poor coverage.
Outsourced customer service.
Hidden fees.
How does that make you feel?
Stress from dropped calls.
Difficulty understanding outsourced customer service.
Shocked by unexpected hidden fees.
Dealers
Truth in Advertising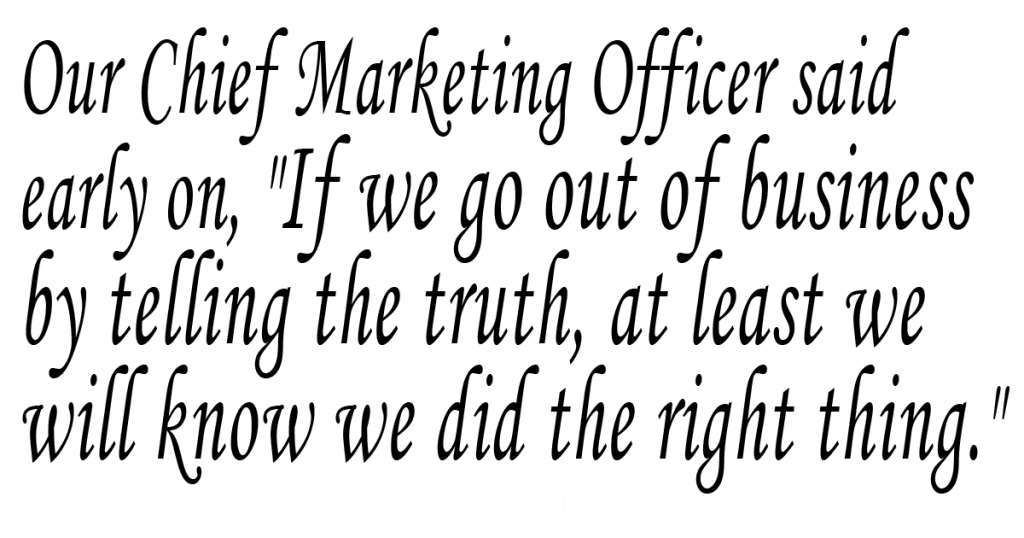 Our company was started with a commitment to always provide the best possible service and no hidden "fine print" that phone companies often include to trick their customers. We strive to be considered the Best MVNO for Prepaid Wireless Dealers. Our Chief Marketing Officer said early on, "If we go out of business by telling the truth, at least we will know we did the right thing." We do not claim to offer "unlimited" data with hidden caps. Our plans clearly list exactly where the Cap is on every plan so customers are not surprised when their data stops on a plan they thought was unlimited. We don't believe in deceptive marketing, period.
Best MVNO for Prepaid Wireless Dealers
We are a dealer focused MVNO. Our passion and desire is to help thousands of entrepreneurs nationwide to create their own successful retail Best Cellular store(s) that offers great service to their customers. Our dealers are paid some of the best commissions in the industry. We offer tools and technical resources that other MVNOs simply can't/won't provide to dealers. We are constantly developing new tools, programs and applications that our Premium Retailers always have first access to. Our dealers often tell us this is the best MVNO for prepaid wireless dealers.
If a customer pays their bill with our 24-hour customer service team, the initiating dealer still gets paid a residual commission (even if the dealer never works with that customer again). We run a monthly report and pay dealers for every customer they set up! Even if a customer sets up auto-pay or logs onto our customer portal to pay their bill, the dealer still gets paid!
Phenomenal prepaid wireless coverage, incredible dealer support, innovative new tools and resources are some of the reasons we're known as the best MVNO for prepaid wireless dealers.
Affiliates

The Best Cellular affiliate program helps owners of websites and blogs to earn an affiliate commission for sales they refer.
Employees
Employment with Best Cellular

Best Cellular values our employees (the core of our company). We strongly encourage self-improvement and team-building (Proverbs 27:17). Our goal is to teach our employees skills that not only apply in the workforce, but in everyday life. Even if you don't pursue a life-long career with Best Cellular, we hope the skills and values you obtained stick with you for life. We value God, Family and Country, and we're not ashamed to show it. You don't have believe in Jesus to work at Best Cellular or be a prepaid wireless dealer, but we believe you have to practice what He taught to be successful.
Media Outlets
Has your website or blog published an article about Best Cellular?
If your site has published an article featuring Best Cellular, we'd love to know about it!
Wirefly.com
MyRatePlan.com
CNET / Download.com
AndroidCentral
Android Police
Best MVNO
Computer Hope
Fierce Wireless
TeleGeography
Pocketnow
PrepaidReviews.com
Prepaid Phone News
OppLoans
The Capitol Forum
Best Customer Service Phone Carrier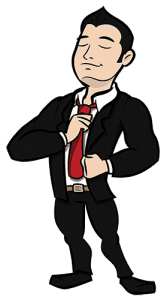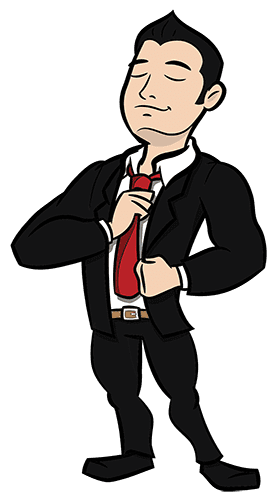 We work day and night to be called the best customer service phone carrier by those who use our prepaid wireless service. During normal store hours, our customer service number auto-routes your call to local Best Cellular stores. After hours, your calls are directed to our corporate US-based locations so you always have assistance, whenever you need it, 24/7.
Best Prepaid Cellular Service
We don't charge to activate, configure, or port. We never charge any hidden fees of any kind and never will. Our company values quality and satisfaction over corporate profits. We strive to provide the best prepaid cellular service. With that in mind, our Lead Purchasing Agent/ Dealer Support Specialist, Austin Abbott says,"We train each of our CSR's stringently and expect them to provide the best customer service in the industry; because your satisfaction is our success." In local polls, we rank as the best customer service phone carrier in the industry.
Best Prepaid Wireless Coverage
Best Cellular is a Quad-Carrier Mobile Virtual Network Operator that uses Every Tower from Every Major Carrier in the USA. This allows us to offer the best possible prepaid wireless coverage to almost every customer in America. Extensive technical resources and cutting edge developments like these allow us to offer unmatched service to dealers and customers alike!