It's finally official! As of 4:40 am today (Friday, October 21, 2016), the acquisition of "Best Cellular" (BestCellular.com) has been finalized.
On October 21, 2016, An American Prepaid Wireless Company Acquired BestCellular.com
This acquisition has been made to enhance our customer service and sales. This will also catapult "Best Cellular" into being a leader in the prepaid wireless industry.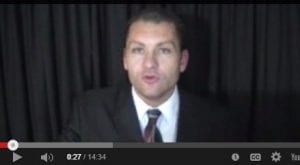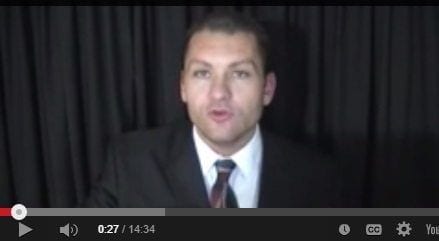 We are very excited to announce that we are officially upgrading our name and image. Boss Cellular has now officially become "Best Cellular". The "Boss Cellular" name will no longer be used by our phone company.
This acquisition will improve the entire business model while allowing us to greatly expand our inventory and selection of phones and accessories for customers on Every Major Carrier in the USA as well as International long distance calling worldwide.
We are looking forward to the ability to offer potential value added services such as voice over IP (both VOIP & mVOIP).
Best Cellular stores will have the same local owners in each city and the same American customer service that our customers have grown to love. Best Cellular will be able to offer new phones at even better prices and a wider selection is coming soon!
This will also give Best Cellular greater ability to offer more independent business owners in the United States a business opportunity in the prepaid wireless industry.
Best Cellular will now be operating under the BestCellular.com premium domain name!
This has been a seamless transition for our existing customers who previously did business with us at BestCellular.com and there will be nothing required for our existing customers whose service has been upgraded to "Best Cellular." We still offer no-contract prepaid-wireless service on Every Tower from Every Major carrier in the USA.
We want to thank our customers and dealers for their loyal support as our local businesses continue to grow into a Multi-National Mobile Virtual Network Operator (MVNO). Things keep getting better and we are now officially Best Cellular!
The prepaid wireless industry is in the middle of unprecedented growth and worldwide expansion. We at Best Cellular are striving to adhere to the highest quality standards with a continued focus on honesty & integrity while applying the "Golden Rule" in everything we do… "Do unto others as you would have them do to you."
To all of our customers, employees and dealers, thank you for being a part of the Best Cellular family!
For wholesale vendor inquiries, we can be reached at /vendors/
Potential retail dealers can apply at /go
As Seen On: