Best Cellular Affiliates Portal
Best Cellular affiliates can log in to access your control panel. If you are not yet an affiliate you can register here.
Prepaid Wireless Affiliate Program - Join Now
Sign up as a prepaid wireless affiliate with Best Cellular and make affiliate commissions for every cell phone, plan, signal booster or accessory your readers buy.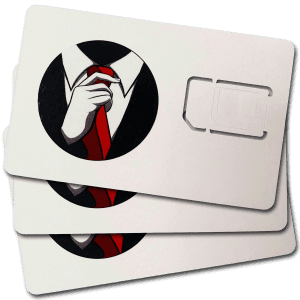 Cell phone affiliate programs offer a great opportunity to make an ongoing residual income for bloggers and website owners who take the time to write great content.
If you aren't yet familiar with Affiliate SEO, the Best Cellular affiliate program can be a great way for you to start making money as a prepaid wireless affiliate. Feel free to study our free affiliate training articles and apply them to building your affiliate business.
Affiliate SEO
There are a lot of different ways to make money with cell phone affiliate programs but the main focus of our lessons will be on helping affiliates who wish to learn affiliate SEO. We only recommend using, "white hat" SEO. Our goal is to help you build a long-lasting profitable affiliate business with our cell phone affiliate program.
The Best Cellular affiliate program is primarily focused on prepaid wireless but we do offer other opportunities to make money such as selling accessories, signal boosters, and prepaid plans. As you'll see in our training lessons, great content is king.
Mobile Phone Affiliate Program
The Best Cellular affiliate program is a great way to make residual commissions for:
Phone review websites
Prepaid wireless stores
Technology bloggers
Internet marketers
YouTube phone review experts
Tech review websites
Check our free affiliate training lessons in the menu above and feel free to contact us if you have questions about launching your prepaid wireless affiliate business with Best Cellular.