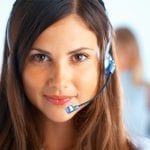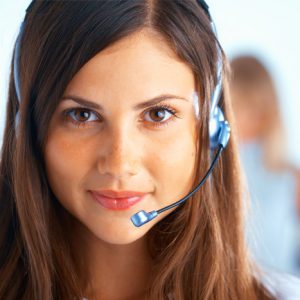 This is a brief overview of Blaze Wireless and how to get the information you will need if you wish to port your phone number out to a different company. You can use the information below to get your Blaze Wireless account number and password.
Blaze Wireless Contact Info
Customer Service: 1-800-793-2788 | 1-308-697-3530
Hours: Monday – Friday: 8:00AM – 5PM | Saturday: CLOSED | Sunday: CLOSED
Sales: 1-308-697-7678
Dealer Support: N/A
Fraud: N/A
Insurance: N/A
Porting Department: N/A
Tech Support: N/A
Carrier(s) used by Blaze Wireless
(CDMA): ?
(GSM-A): ?
(GSM-T): ?
(PCS): ?
(Other): ?
Blaze Wireless Porting Instructions
The rep we spoke with at pinpoint (mid-day) said that he works basically as a call center for Blaze Wireless. He was very friendly but wasn't sure how to find out what towers Blaze Wireless actually uses or if there's a way to get your account number or password in order to port your number away from Blaze Wireless. If you have any information about Blaze Wireless, please contact us so we can update this page ASAP!
Notes: The Blaze Wireless phone numbers listed are redirected US to Pinpoint (Blaze Wirelesss internet provider, it sounds like) after hours. The reps at Pinpoint couldn't answer any of our questions and said we will need to call back Monday. Blaze Wireless is a regional provider located in Cambridge, NE.
Please contact Best Cellular customer service if you need help or can't find what you're looking for in our list of United States mobile virtual network operators and wireless communications service providers.