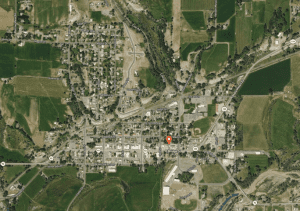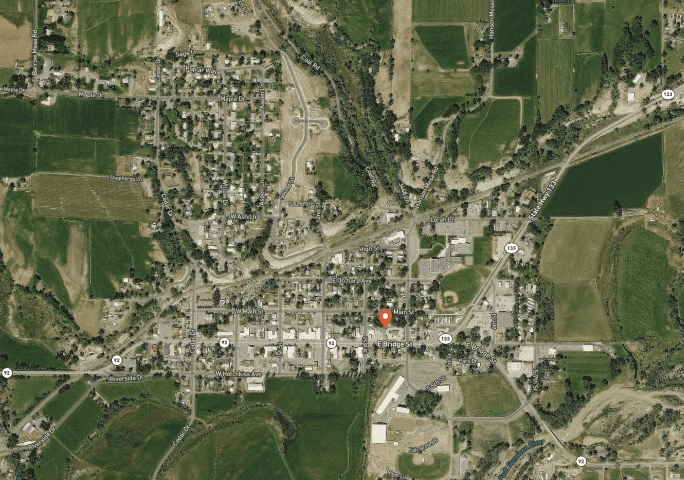 Visitors to areas like Hotchkiss, Paonia, Crawford and Austin, Colorado often ask, "what is the Best Cellular Coverage in Hotchkiss?"  Ask anyone who knows a lot of cellphones and if they have service from Best Cellular in Hotchkiss. They'll tell you that the local store offers the best wireless coverage options around.
What is the Best Cellular Coverage in Hotchkiss, Colorado 81419
The local phone store in Hotchkiss was opened in 2012 and originally only sold service from other prepaid companies.  Best Cellular launched a Multi-National, Multi-Carrier phone company.  This local phone service uses Every Tower from Every Major phone service provider in the USA.  The store in Hotchkiss offers a retail store as well as a dealer training center.  Start your own store if you would like!  Come learn how to run their own prepaid wireless store!
Locally, there are (3) networks that have great signal.  Certain networks have better coverage in surrounding areas (depending on who has towers in specific areas).
Best Cellular in Hotchkiss
In Hotchkiss, the Best Cellular (CDMA) and (GSM-A) networks have recently surpassed (PCS) in quality of coverage.  All three have a very strong signal.
Best Cellular (PCS) is the strongest signal In Paonia.  (GSM-A) comes in a strong second place.  (GSM-T) comes in third place.  In Paonia, CO 81428 (CDMA) is the weakest mobile network.
Best Cellular (GSM-A) has now passed the (PCS) network in coverage in Crawford, CO.  There are still many areas in the 81419 ZIP code where (PCS) coverage is the best.
Find the Best Cellular Coverage in Hotchkiss, Colorado 81419. Stop by the local store and ask them specifically about which carrier has the best wireless signal in your specific area!
Can I activate my own phone or do I need to buy a new one?
If you have a cool phone laying around that came from another carrier, bring it by the shop and let us check it out!  If the ESN number is clean and it's not reported lost or stolen, chances are we can activate it for free!  We can activate everything from flip phones to the newest Android, iPhone or data-enabled tablets!
Get the best wireless coverage Nationwide with Best Cellular. We have access to the towers from Every Major wireless carrier in America!  Many customers at our Hotchkiss store came because we offer the Best Cellular Service in Crawford, CO 81415 as well as the Best Cellular Service in Paonia, Colorado 81428. Come see us today so we can get you better wireless coverage!