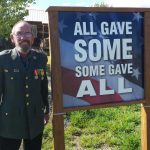 I have great service with Best Cellular, they not only help me out but they help me out in a timely manner. They're always there to help me whenever I need help. The staff was so helpful when finding the best service provider for me in my remote location. Very much appreciate the Best Cellular team!
This review was written by Bob Church
To read what others have to say about us, read more Best Cellular reviews!