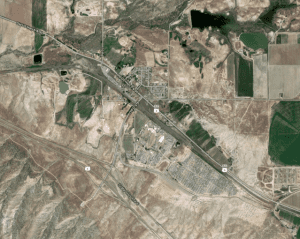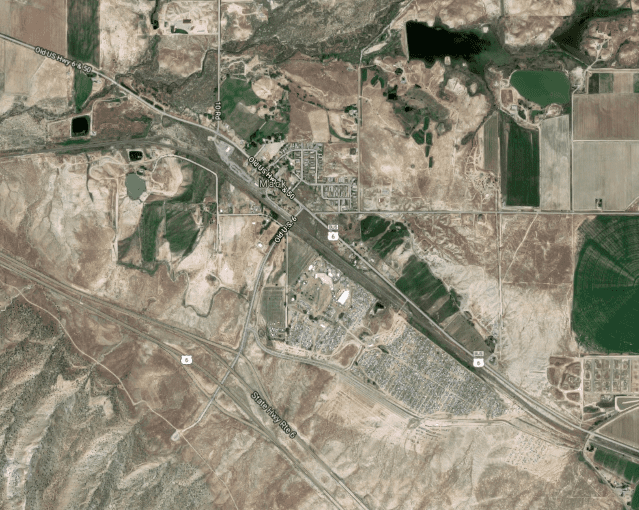 There are a few local phone stores that can help set you up for the Best Cellular Coverage in Mack, Colorado  The closest store to Mack is Best Cellular store in Grand Junction.
What is the Best Cellular Coverage in Mack, Colorado
Here are a few reasons that prepaid wireless customers in Mack, CO 81525 love our network:
Best Cellular uses Every Tower from Every Major Provider in the USA. (That means we use CDMA, PCS, GSM-A, & GSM-T networks and towers too).
American Owned and American Operated.
100% American Customer Service.  Best Cellular does not outsource Customer Service.
No Contract, No Credit Check, and No Hidden Fees!
What is the Best Cellular Service in Mack?
With the free Coverage Maps, you can determine which provider is the best in the area.
Or if you want more information, you can go to any of the stores in Grand Junction, or Hotchkiss where an employee can help you.
Also, you can call any of the Local Western Slope Best Cellular stores, during operating hours, to get information on coverage.
Why Best Cellular?
We are a Priority 1 network on All 4 Providers in the USA (The same as a 2-year contract but without the hidden fights)
We offer FREE Activation if you bring your own phone to Best Cellular to activate.
As well as FREE Port, if you want to keep your old number from your previous Provider.
Also, when you buy a phone from Best Cellular, the phone and your number, belongs to you from day one. What that means is, you don't have to make 20 on-time payments to unlock your phone and number.
Can I keep my phone if I Switch to the Best Cellular Plans?
When you bring your own device to Best Cellular, we will activate your phone for free, as long as it is not locked to your old Provider.
All you will pay for is your plan, the SIM card, or any other items.
As well as, Best Cellular can check if your phone is available to activate on our Nationwide network.