Best Cellular Coverage in Moore and Butte County in Idaho 83255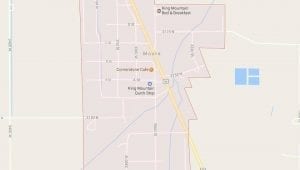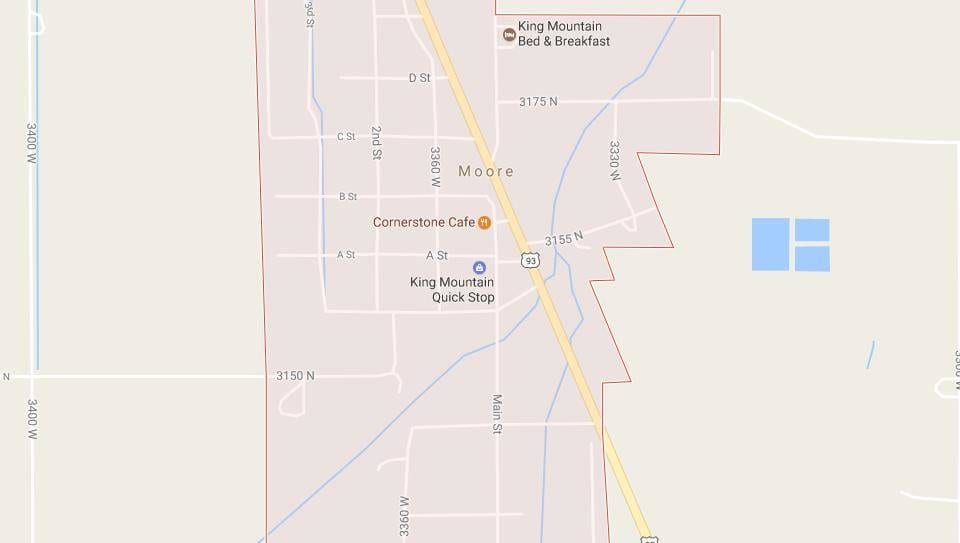 When you decide to make a move from one location to another, a lot of things are on your mind. If you are planning to come down to Moore, Idaho 83255, for instance, you might question the availability of phone services in that particular region. Well, Moore is a tiny city located in Butte County with a population of 189 (as of the 2010 census). About halfway between Arco and Leslie, Moore covers 0.29 square miles. Arco has a population of just under 1000 and is the largest city in Butte County.
You will be happy to know that Best Cellular provides assurance to let you make good use of your existing mobile phone as well as your current number. Being a Mobile Virtual Network Operator, Best Cellular makes use of every tower from all renowned carriers in America. The best thing about this phone service provider is that it has no hidden fees and does not require a credit check. With Best Cellular, you do not have to sign a contract or buy a new phone to use their services. Equipped with a team of professionals, they are sure to bring users the best coverage policies for a particular part of the country.
Based on coverage research in Butte County, CDMA towers will provide the best cell phone service near Moore. Most other carriers' towers (GSM-A, GSM-T, & PCS) will pick up service near Arco to the south.
Best Cellular is a Lifesaver in Small Towns
Best Cellular utilizes substantial resources to help customers in the 83255 region with exceptional quality phone service. Furthermore, they make use of the latest technology available for existing and future customers in Moore, Idaho. When families or businessmen relocate from one area to another, they usually carry mobile phones they already own and use. These people are usually active with another CDMA or GSM carrier. In small towns, however, Best Cellular will be the service that can fix communication and network issues without any question.
As mentioned earlier, Best Cellular will never make you change your phone or your existing contact number. Instead, you can always opt for a number port – keep your number as it is but change the network. However, keep a few points in mind prior to porting your number:
You must show that you have a phone number which is active with your existing provider.
You must have your last bill cleared with no amount outstanding.
Ensure that your old account is not out of service or turned off.
Copy down your name, address, phone number, pin code and any other important information from your old carrier.
Activate your phone on the Internet or call Customer Service at 970-349-2378 to establish your connection with Best Cellular today!