Description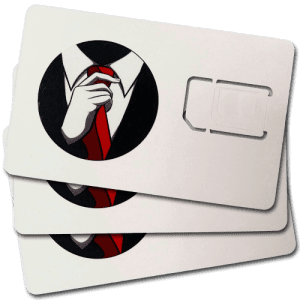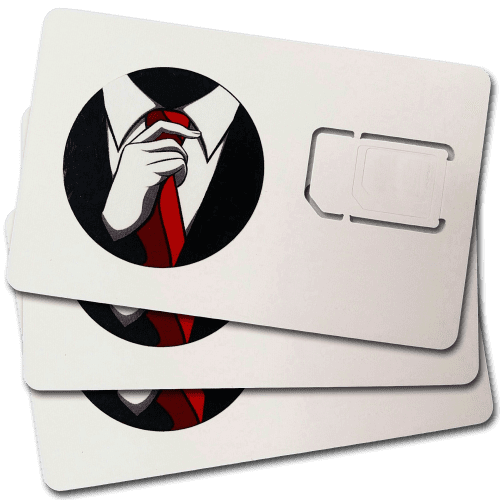 SIMOLW506TQ is the 3-in-1 Universal Sprint SIM Card contained in Sprint ISIM-KIT-v2 SIM Activation Kits.
The Sprint SIMOLW506TQ SIM Cards (SKU: CZ410PTLWQ) is an OBR MULTIPUNCH SMOTA ISIM SIM Card that is currently used with many Sprint devices including the Samsung Galaxy Note 8 (Special Edtion) and the iPhone X. Offering a multi-punch SIM Card tray gives the SIM Card (SKU: CZ410PTLWQ) much broader compatibility than a normal Sprint SIM Card with only one SIM Card tray/form factor. This SIM Card is predicted to be used in many future Sprint BYOD (bring your own device) handsets. Sprint calls this SIM Card universally compatible, although we advise checking the compatibility list below to confirm your device is compatible. Keep in mind, these 854798005170 Sprint SIM Cards are reusable like all Sprint UICCs.
Sprint SIMOLW506TQ SIM Card Details
SIMOLW506TQ SIM Cards are some of the only multi-punch SIM Cards Sprint has manufactured. Of over 40 SIM Cards made by Sprint, this appears to offer much wider compatibility. As the list above shows, it is supposed to be compatible with over 30 different devices from 7 separate manufactures. However, please be aware that this card is often mistaken for another SIM card. To verify compatibility, search the UICC Database for your device before ordering.
UPC: 854798005170
SKU: CZ410PTLWQ
Part: SIMOLW506TQ
Compatible Devices
Apple iPhone 5c (Verizon only)
Apple iPhone 5s (Verizon only)
Apple iPhone 6
Apple iPhone 6 Plus
Apple iPhone 6s
Apple iPhone 6s Plus
Apple iPhone 7 (Verizon only)
Apple iPhone 7 Plus (Verizon only)
Apple iPhone 8
Apple iPhone 8 Plus
Apple iPhone SE
Apple iPhone X
ASUS NovaGo – BYOD
BLU Vivo 5
Essential Phone (PH-1)
HP ENVY x2 – BYOD
LG Tribute Dynasty – Sprint Postpaid / SPP
LG X charge (Amazon Only)
Moto E4
Moto E4 Plus
Moto G4
Moto G4 Plus
Moto G5 Plus
Moto G5s
Moto X4
Moto Z2 Play
Samsung Galaxy S7 (Special Edition)
Samsung Galaxy S7 Edge (Special Edition)
Samsung Galaxy S8
Samsung Galaxy S8 (Special Edition)
Samsung Note 8 (Special Edition)
Samsung Samsung Galaxy S9+ – Boost Mobile
Samsung Samsung Galaxy S9 SE – Boost Mobile
Complete List: UICC Matrix – (All Sprint SIM Card UICC Details)