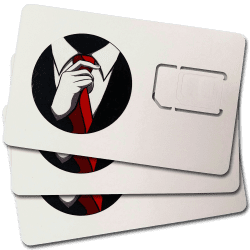 Buy a Sprint SIMGLT207R SIM Card (SKU: CZ2101LTR) for your Sprint Android phone. This SIM Card is built for many devices from Samsung, HTC, LG, and ZTE. A Sprint SIM Card is the source of your phone's connectivity. We are here to help you find the right one for your device! Sprint has almost 40 different SIM Card types, so making sure your phone is compatible with the 207R SIM Card is a must. Consult our compatibility list below to confirm that the SIMGLT207R SIM Card is compatible with your phone.
UPC: 760492013529
SKU: CZ2101LTR
Part: SIMGLT207R
Compatible Devices
HTC 8XT
HTC Desire 510
HTC Desire 601
Kyocera Hydro Vibe
Kyocera Torque
LG Optimus F3
LG Optimus F7
LG Unify
LG Volt
Netgear 341U
Netgear Mingle
Novatel MiFi 500 LTE
Samsung Galaxy S4 Mini
Samsung Galaxy Tab 3
Samsung Galaxy Tab 4 7.0″
ZTE Max
ZTE Supreme
ZTE Vital
ZTE Warp 4G
These 207R (UPC: 760492013529) SIM Cards are reusable on Sprint networks. Best Cellular uses towers from all 4 major networks in the US, so if you need help with checking compatibility let us know! Our customer service representatives are experts on all things cellular.
Please Note: This is an "End of Life" SIM card, which means they are no longer being manufactured. Supplies may be limited.
Complete List: UICC Matrix – (All Sprint SIM Card UICC Details)
Summary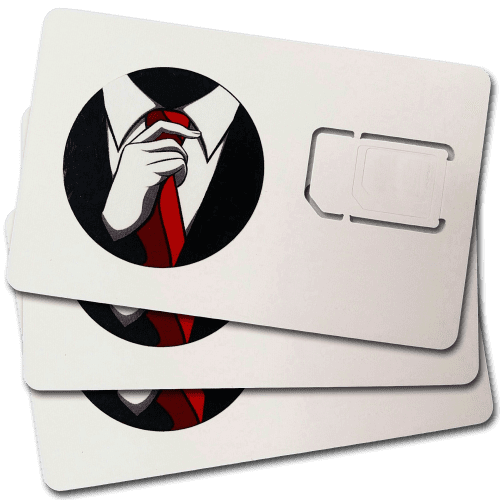 Author Rating
Brand Name
Product Name
Price
Product Availability