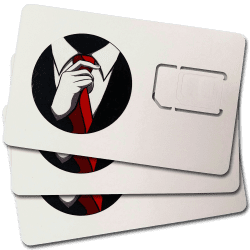 Sprint SIMGLW446C SIM Cards (UPC: 19962040146 | SKU: CZ2144LWC) are compatible with multiple Google Pixel, Google Nexus, LG, and Motorola devices. This SIM Card will enable connectivity through the Sprint PCS network as well as with a Sprint MVNO. Relevant phone models include the Google Pixel, Google Pixel XL, and HTC One M9. Other models include multiple entry-level devices from HTC and LG. Additionally, these SIM Cards are pre-cut so you do not have to cut or trim them yourself. Please check your phone's compatibility with this SIM Card before ordering. If you need assistance, please contact us!
UPC: 19962040146
SKU: CZ2144LWC
Part: SIMGLW446C
Compatible Devices
Alcatel Dawn (5027B)
Alcatel OneTouch Conquest Victory
Google Nexus 5X
Google Nexus 6
Google Nexus 6P
Google Pixel
Google Pixel XL
HTC Desire 626
HTC HTC10
HTC One A9
HTC One M9
Kyocera Hydro Reach
LG G5
LG K3
LG Stylo 2
LG Tribute 5
Motorola Moto G4
Motorola Moto G4 Plus
Motorola Moto G5 Plus
Motorola Moto X Pure Edition
Sprint SIMGLW446C SIM Card Details
The SIMGLW446C is a 4FF Nano-size SIM Card, compatible with the devices listed above. This SIM Card offers broad compatibility with many newer devices. To connect a 4G device to the PCS network, a Sprint SIM Card is necessary. You must determine if your device is compatible with the PCS SIM Card you are purchasing. You can do so by consulting the list of devices on this SIM Card page. If you cannot find your device listed, you can consult the complete list of UICC Part Numbers provided below. To search for the SIM Card compatible with your device, simply type in the name of your device, and all compatible SIM Cards will be listed. If you have a device that is not listed, please contact Best Cellular. We are happy to help find the SIM Card you need.
Complete List: UICC Matrix – (All Sprint SIM Card UICC Details)
Summary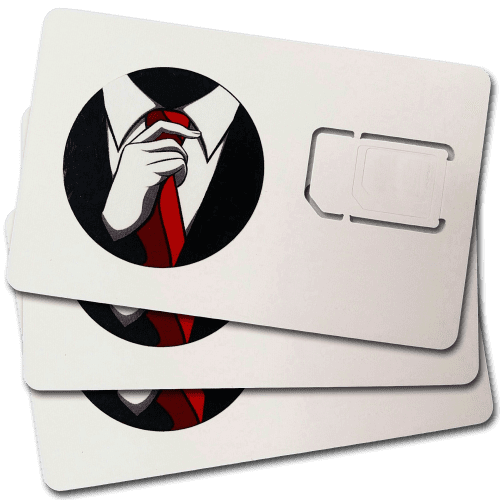 Author Rating
Brand Name
Product Name
Price
Product Availability