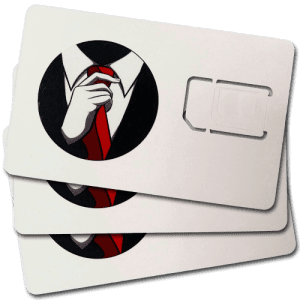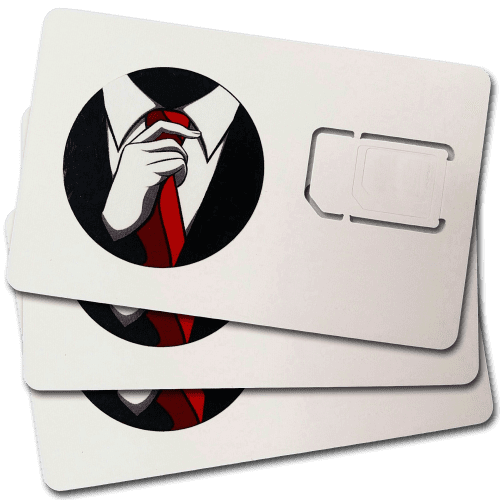 Sprint SIMOLW416C SIM Cards (SKU: CZ4114LWC) are worldwide LTE/GSM removable 4FF CSIMs that are compatible with a number of devices from ANS, Apple, Franklin Wireless, and Samsung. Since there are 40+ different Sprint SIMs available, please check compatibility before you order.
UPC: 854798005095
SKU: CZ4114LWC
Part: SIMOLW416C
Compatible Devices
ANS Slate 10″ Tablet
ANS Slate 8″ Tablet
Apple iPad PRO 10.5″
Apple iPad PRO 12.9″
Apple iPhone 7
Apple iPhone 7 (RED)
Apple iPhone 7 Plus (RED)
Franklin Wireless R850 Mobile Hotspot
Samsung Galaxy J3
Samsung Galaxy Note 5
Samsung Galaxy S6
Samsung Galaxy S6 edge
Samsung Galaxy S6 edge plus
Samsung Galaxy S7
Sprint SIMOLW416C SIM Card Details
This SIM card lets compatible PCS devices access a sprint-based network through their towers. We have put together a full list of Sprint UICCs and their compatible devices in the tool linked below. You can use the search function within or scroll through individual cards. If you have any trouble finding the right SIM card for you, give us a call! We are more than happy to assist you to make sure you get the best fit. Also note, Best Cellular never locks or puts a PUK on any SIM cards we sell. They are fully unlocked and usable on any PCS network.
Complete List: UICC Matrix – (All Sprint SIM Card UICC Details)
Summary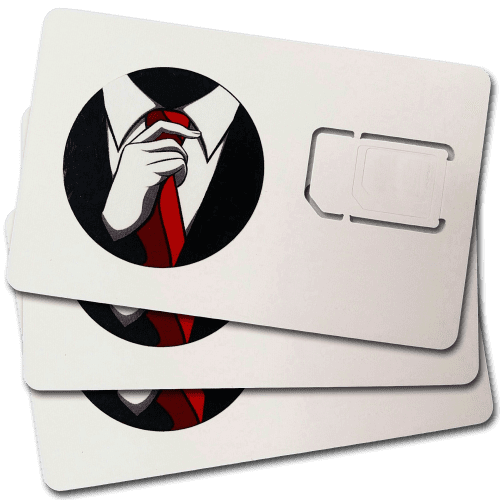 Author Rating
Brand Name
Product Name
Price
Product Availability