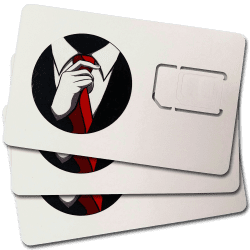 Buy Sprint SIMOLW416Q SIM Cards (SKU: CZ4114LWQ) online. The SIMOLW416Q activates a large number of Samsung and ZTE devices on the Sprint PCS network. Similarly, many popular phones such as the Samsung Galaxy S8 and the Samsung J3 Emerge require this model of SIM Card to receive cellular service. You can buy this SIM Card for use with any of the phones listed below as compatible. Of course, be sure to verify the correct model SIM Card when you order to ensure SIM Card compatibility with your device. If you do not see your phone listed, please call us! We are happy to help you find the SIM card that works with your phone.
UPC: 854798005125
SKU: CZ4114LWQ
Part: SIMOLW416Q
Compatible Devices
ANS Slate 8 Plus Tablet (AQT82)
Essential Phone (PH-1)
Google Pixel
Google Pixel XL
HTC One A9 (Sprint Version only)
iPad Air (Verizon only)
iPad Air 2
iPad Mini 2 (Verizon only)
iPad Mini 3
iPad Mini 4
iPad Pro
iPhone 5c (Verizon only)
iPhone 5s (Verizon only)
iPhone 6
iPhone 6 Plus
iPhone 6s
iPhone 6s Plus
iPhone 7
iPhone 7 Plus
iPhone 8 Plus
iPhone SE
Moto E4 Plus
Moto G4
Moto G4 Plus
Moto Z2 Play
Motorola X Pure Edition
Nexus 5 (16 & 32GB)
Nexus 5X (all versions)
Nexus 6 (32 & 64 GB)
Nexus 6P (all versions)
Samsung Galaxy J3 Emerge
Samsung Galaxy J7 Perx
Samsung Galaxy Note 7
Samsung Galaxy Note 8
Samsung Galaxy Note 8 Special Edition
Samsung Galaxy S7 edge Special Edition
Samsung Galaxy S7 Special Edition
Samsung Galaxy S8
Samsung Galaxy S8 Special Edition
Samsung Galaxy S8+
Samsung Galaxy S8+ Special Edition
Samsung Galaxy Tab A
Samsung J3 Emerge
ZTE Max XL
ZTE Prestige 2
ZTE Warp Connect
Sprint SIMOLW416Q SIM Card Details
The SIMOLW416Q is a Nano Size (4ff) SIM Card (OBR LTE/GSM 4FF ISIM v2), manufactured for the purpose of activating a PCS-compatible handset with US carriers utilizing the PCS Network. Furthermore, the 416Q SIM Card is pre-cut to fit the devices mentioned above, so no trimming or cutting is required. To activate an 854798005125 SIM Card, please contact your PCS carrier or Best Cellular. At this time, the SIM Card is still being produced. We anticipate the SIM Card will continue to be manufactured for the foreseeable future as it is compatible with many newer devices. However, if you do not see your device listed please see the complete list of Sprint SIM Cards below.
Complete List: UICC Matrix – (All Sprint SIM Card UICC Details)
Summary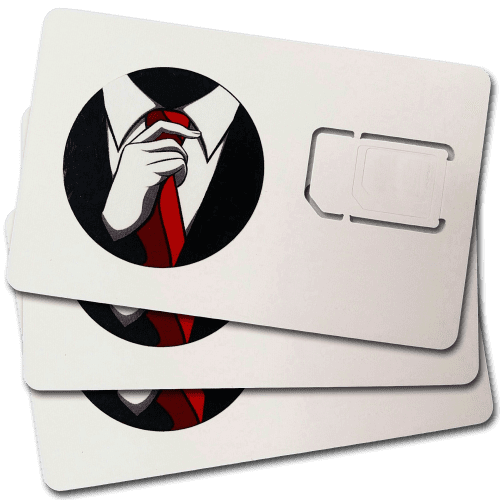 Author Rating
Brand Name
Product Name
Price
Product Availability