Best Cellular GSM Prepaid Plans (GSM-T) "Pink Network"
Price

description

Minutes

SMS

Data
$19
400 Min Talk & 1,000 Text +250MB Data
$35
Unlimited Talk & Text +500MB Data
$40
Unlimited Talk & Text +750MB Data
$50
Unlimited Talk & Text +1.5GB Data
$55
Unlimited Talk & Text +2GB Data
$60
Unlimited Talk & Text +5GB Data
GSM-T prepaid plans from Best Cellular
With Best Cellular (GSM-T) prepaid plans, you can activate your own unlocked GSM phone. Many GSM prepaid and contract devices are eligible for Best Cellular (GSM-T) activation! Order your Best Cellular SIM Card online or buy one in a Best Cellular store and we'll get you all set up. We provide free activation and configuration in all of our stores!
GSM-T Prepaid Plans
These plans offer no-contract GSM-T service on our Nationwide GSM-T prepaid network. We allow customers to save money by activating their own devices, but if you need a new phone, you can purchase one from one of our Best Cellular retail locations or online. We offer high-competitive pricing on phones and accessories. Our online store provides the phones, SIM Cards, and accessories to get you fully set up! We have a 24/7 customer service team ready to assist you in activating your phone. Purchase online and contact us for easy activation steps! If you purchase a new phone and plan from our online store, we activate the phone before shipping it. You can order a pre-activated device and have it shipped directly to your doorstep!
GSM-T Prepaid Coverage
GSM-T prepaid plans offer service nationwide. All of our networks are prepaid, with no contract limitations. To view the coverage in your area, visit our coverage maps. You can compare all four of our prepaid networks. These maps are the most useful tool for customers, as they can always find the service that best fits their needs! We always make sure customer have the best coverage in their area. Customer satisfaction is our highest priority!
Looking for new prepaid service? Call us today to activate a GSM phone on the Best Cellular (GSM-T) network!
*Unlimited does not mean unreasonable. Users must adhere to the fair use policy.
Summary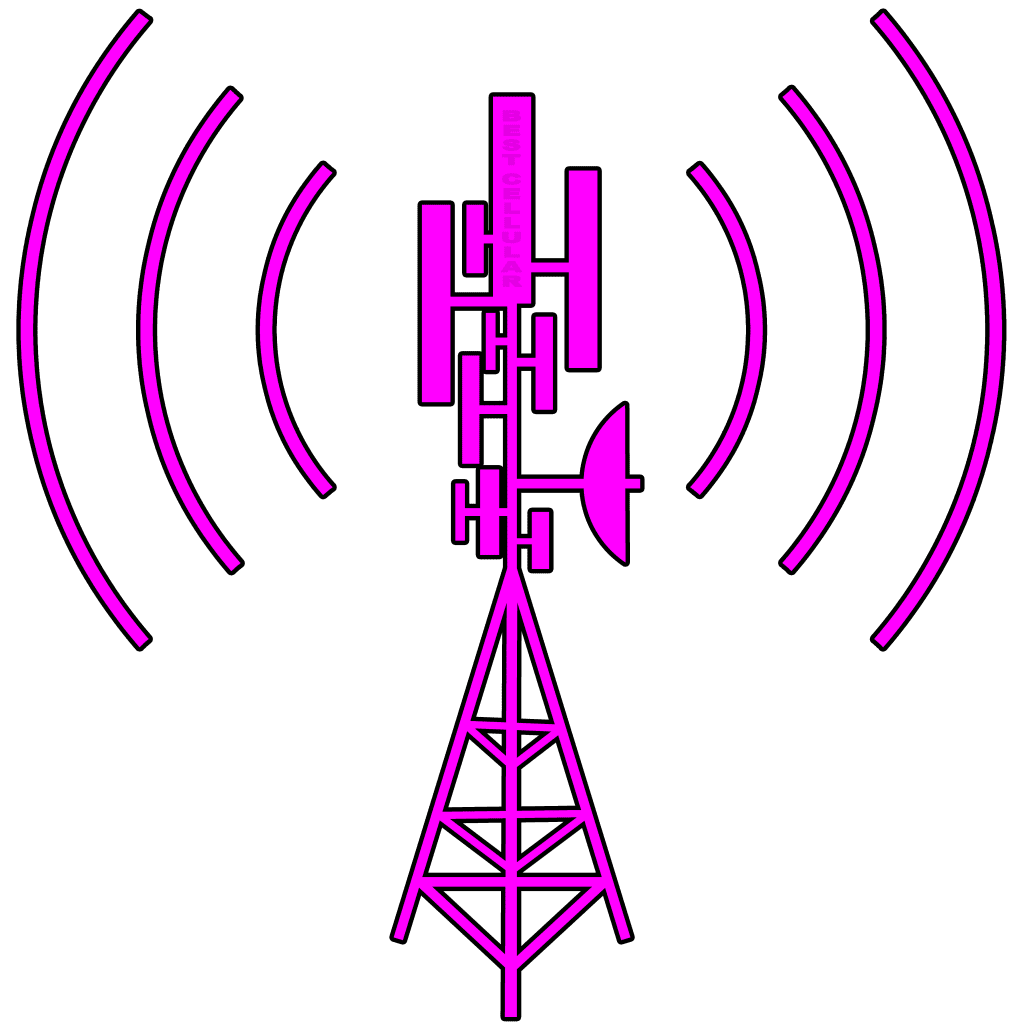 Service Type
Provider Name
Best Cellular (GSM-T)
,
Telephone No.9705492378
Area
Description
Activate your own phone on the Best Cellular (GSM-T) network for Nationwide coverage on the "Big Pink" network. No contracts, no credit check and free activation!