Best Cell Phone Plans 2017
New plans will be released tomorrow (2/17/17) by American MVNO, The Best Cellular, Inc. that include more mobile data for as much as a $20/ month savings! Some of the new plans give customers up to an EXTRA 3,500MB of Mobile Data at No Additional Cost! See why Best Cellular is now among the Best Cell Phone Plans of 2017! Let's face it!  We all love more data for less money.
The Best Cellular Plans now offer even more data! Today, Best Cellular prepaid wireless subscribers received a pleasant surprise. Announced just moments ago, many Best Cellular plans received a huge price drop and/or additional mobile data! Save more money on your phone bill and gain even more data on many Best Cellular prepaid wireless plans! These new prepaid wireless plans offer lower prices and even more mobile data. This will help customers save money and get more from every dollar!
Lower Cost, More Data!
It's official – New prepaid wireless plans from Best Cellular have been announced today! Customers can save up to an additional $20 per month and also gain up to 2,000MB of extra mobile data! Reduced prices and/or additional mobile data will apply to all customers, new and existing, on all affected plans. See the new prepaid wireless plans at: Best Cellular plans. If you're a current Best Cellular customer, you should check out the new plans. See how much data your plan may have gained or how much you could be saving this upcoming month! If you're not already a customer, you should check out the new plans too; you can save yourself a lot of money by switching.
Current subscribers can pay less for their phone bill or gain more for what they're already paying. As the Best Cellular company continues to grow, it is now ranked among the Best Cell Phone Plans 2017.
Best Prepaid Wireless Service
No Contract, No Credit Check, No Hidden Fees. Just the Best Prepaid Wireless Service. With access to every tower from every major wireless carrier in America, we offer the best prepaid wireless service in almost every US city. Many Prepaid Companies have closed their doors while Best Cellular has experienced unprecedented growth. While providing the best cell phone plans nationwide we've also been able to offer incredible business opportunities to business owners. New prepaid wireless plans not only give our customers better rates but also give our dealers an edge.
Summary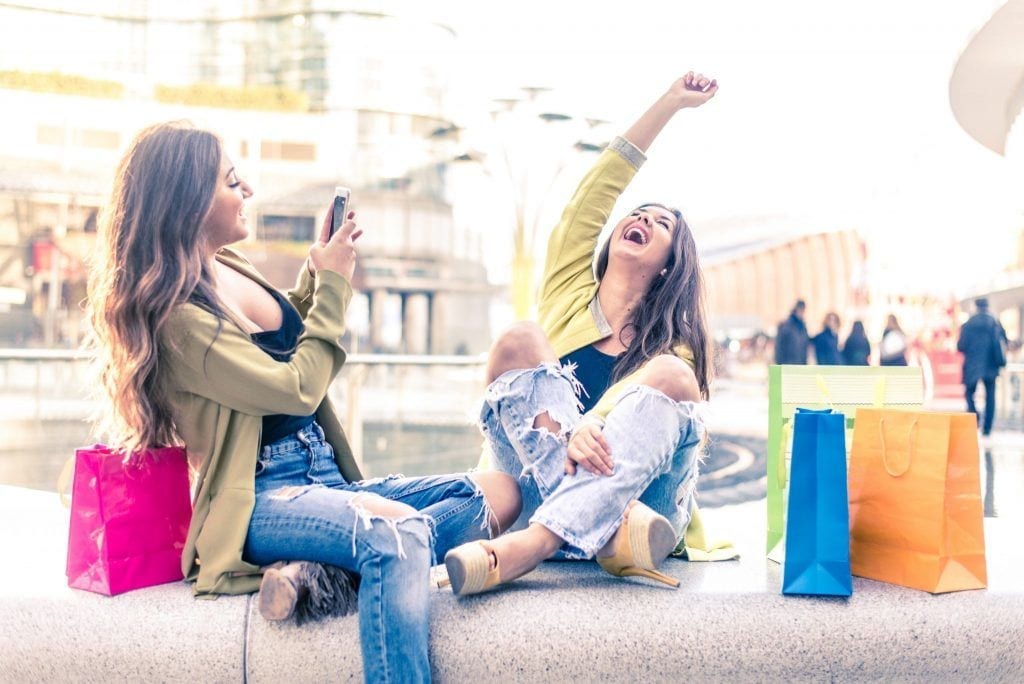 Article Name
Best Cellular Gives Customers Up To An EXTRA 3,500MB Data!
Description
Starting February 17th, 2017 Best Cellular customers get up to 3,500MB more mobile data for the same (or lower) prices!
Author
Publisher Name
Publisher Logo