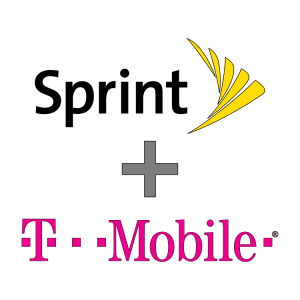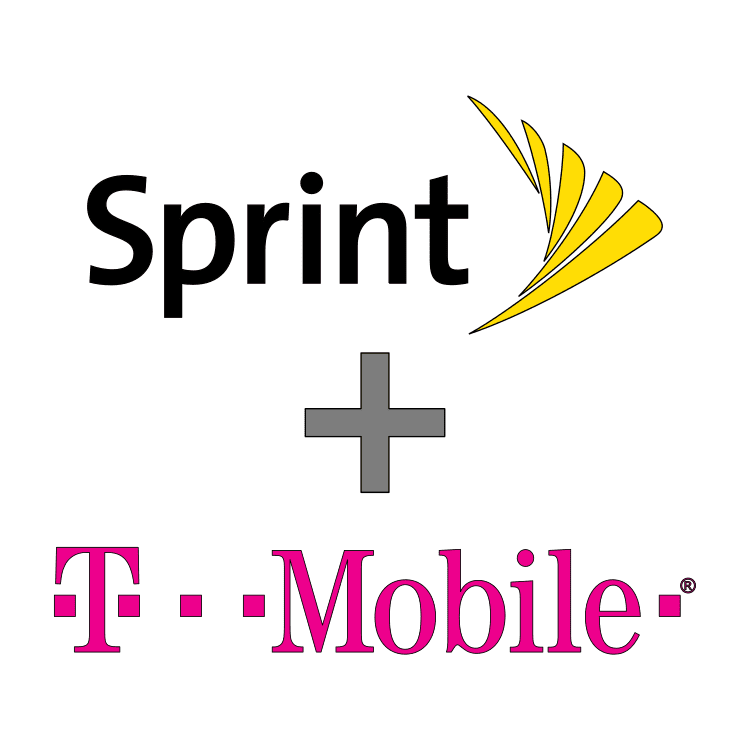 We were proud to have Conor Winters from The Capitol Forum recently interview M. Curtis McCoy, the CEO of Best Cellular. These are the questions and Mr. McCoy's responses from the interview. Many MVNOs are curious about what the Sprint/T-Mobile Merger will entail and how it will affect the prepaid wireless industry. Mr. McCoy draws from his experience and technical knowledge of the industry to weigh in on these topics.
How do MVNOs view the merger?
As CEO of BestCellular.com I am deeply involved in, and keep a close watch on advancements in the wireless industry. We attend events all over the United States such as The Prepaid Wireless Expo, CTIA Super Mobility, and others.
Over the years, our team has met with T-Mobile, Sprint, Verizon and many developers and executives from the major US telecom carriers. Best Cellular is also in contact with cell site and tower leasing programs in many states.
As an MVNO, Sprint has been very easy to work with, and support is readily available. We have also had many discussions with the IoT staff at T-Mobile and we are impressed by the developments they're making in next-gen communications technology.
Hopefully, the Sprint/T-Mobile Merger would result in fewer SIM (Subscriber Identity Module) Cards for the customer and retail store owners to deal with. Currently, there are (40) different Sprint SIM Card SKUs for customers to choose from when activating a phone. Finding the correct SIM Card for a specific Sprint device was so difficult that we hired a team of research analysts to research and create a Sprint UICC Database that allows users to enter their phone model and be matched with the compatible SIM Card(s) for their device. Although this is a great source of revenue for Best Cellular as we sell Sprint SIM Cards to customers (and even wholesale to other Sprint MVNOs), it would be nice to have a single SIM Card that fits all Sprint & T-Mobile phones.
How will it affect the wireless industry?
On the tech side, this situation will likely accelerate 5G implementation. That seems to be the focus of John Legere's vision, based on the PR he's been doing about the Sprint/T-Mobile Merger.
Sprint has always been future-driven with their technology. They were one of the first carriers to test offering wireless coverage via a cellular radio on a drone. However, when Sprint and Nextel merged in 2005, the quality of the network degraded and they lost a lot of customers. Sprint phased out the iDEN PTT (Push-to-Talk) system within a few years as they shifted their focus. Recently, they have been developing and implementing Massive MIMO technology. That uses arrays of antennae to make the best of a limited spectrum broadcast. It will probably be a big part of the switch to 5G.
T-Mobile, of course, has been driven by innovation for several years now. They quickly established a presence in metropolitan areas. Now they compete with the established carriers in those sectors and have enough clout and experience to take on Verizon. Aided by their financial parents in Europe, their commitment to developing technologies should make this merger a net positive.
If this move goes as well as intended, Qualcomm stock would probably be a good buy at this point, since they supply handset-side cellular modules. In February of this year, Qualcomm announced partnerships with 18 different handset manufacturers to produce 5G devices. This was before the official Sprint/T-Mobile merger was announced, which means they either had a good idea of the pulse of this deal or they're simply gambling on 5G overall. Since any official statements about the merger push 5G as the biggest benefit, companies like Qualcomm are poised to take advantage of this deal. Qualcomm will likely be the largest supplier of antenna modules for the resulting company's handsets, due to their history with both companies in the past and their push to compete with Broadcom.
As far as the retail end of this equation, that will depend greatly on how "The New T-Mobile" decides to implement and advertise the resulting company.
How would T-Mobile's acquisition of Sprint affect the MVNO & wholesale market?
Multi-carrier MVNOs are currently able to negotiate wholesale rates between carriers so they can focus their sales on the carriers that offer the best coverage at the lowest cost. Combining any two carriers will result in higher wholesale costs, with less competition. This is likely not a good thing for either the MVNOs or the consumers.
Are you, from your position at Best Cellular, concerned about this deal? If so, what concerns do you have?
This is just speculation since the companies have not released any details about how MVNOs will be managed, but I think it could become a major problem for the United States telecom industry. As the competition decreases, the free market will have less influence on this sector. This will likely result in poor pricing for consumers, as previously stated.
Are AT&T and Verizon considered to be less active, or somehow less viable, carriers in the wholesale market?
Like Sprint, Verizon is very easy to work with as an MVNO. AT&T does not have the greatest track record, but Verizon is one of the top MVNO suppliers in the US. One thing to keep an eye on after this all shakes out is the reaction from Verizon and AT&T. They have already begun sharing tower technology, which might indicate intentions towards a future merger as well. That's just more speculation at this point, (but so was the topic at hand just a few years ago). We'll have to wait and see whether they create specific strategies to compete or decide to continue on their current development timelines.
Will this deal increase or decrease competition in the wholesale market?
Unfortunately, "two heads are better than one" doesn't always seem to apply when major corporations join to create an even larger brand. For instance, look at the Canadian merger which left their country with only three major telecom companies (Bell, Telus & Rogers). This created a much worse pricing structure. In business, more competition is good for the customer. But, it does keep margins thinner for corporations, as they compete to offer the best service for the lowest cost. I'm all for making as much profit as possible, but not if it means worse service at a higher price.
Will this deal benefit or harm MVNOs?
Since we don't have any specific directive on how "The New T-Mobile" will handle MVNOs, we can't really answer this question as of yet.
Will this deal benefit or harm consumers?
History has shown that this may not be a good thing for the end-user. However, the MVNO market has a healthy level of competition. As long as the resulting "Big Three" continue to support the MVNO market structure, consumers will have lots of options.
How will the consolidation of T-Mobile and Verizon affect the prepaid wireless market?
Both Sprint and T-Mobile have had a good history with MVNOs. We are hopeful that this will be a net positive. One of the main difficulties will be the migration to new handsets for consumers. More than likely, the millions of active devices on both Sprint and T-Mobile will not be compatible with the new network requirements. This means a lot of customers forced to "upgrade" will not be happy with their out-of-pocket costs.
Are there any conditions you'd like to see imposed upon the deal to address any concerns you may have?
I would love to see requirements that force the carriers to maintain a reasonable wholesale pricing structure for MVNOs, and a commitment to maintain existing agreements. Although a buyout of MVNOs would be a nice payday for CEOs like myself, it would result in even further degradation of available options for consumers. Currently, there are more than (240) United States MVNOs and Wireless Carriers for people comparing cellular phone plans. If the resulting "Big Three" decided to cut MVNOs out of the picture, those alternatives would disappear.
Summary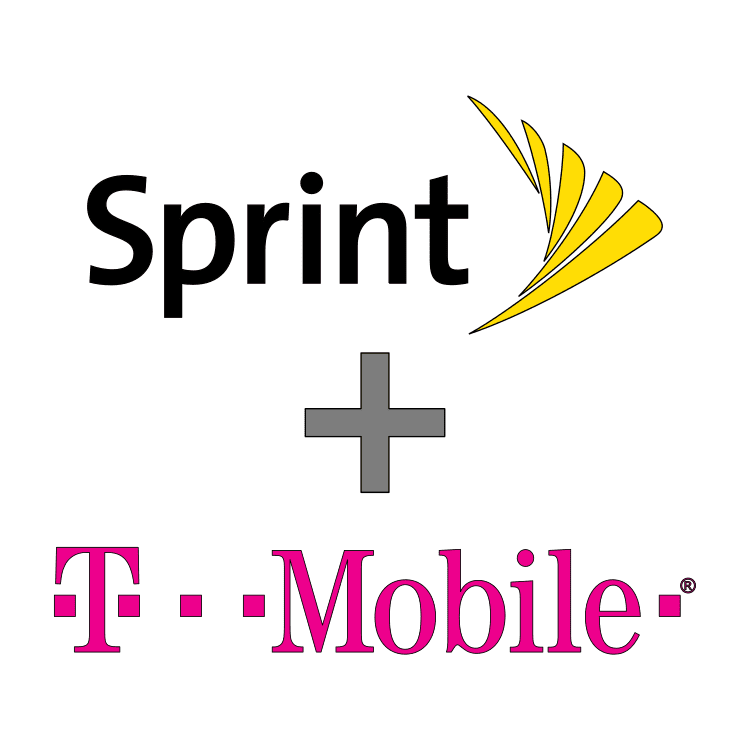 Article Name
How do MVNOs view the Sprint/T-Mobile Merger?
Description
These are questions and Curtis McCoy's responses from a recent interview with Conor Winters with The Capitol Forum. Many MVNOs are curious about what this merger will entail and how it will affect the prepaid wireless industry. Mr. McCoy draws from his experience and technical knowledge of the industry to weigh in on these topics.
Author
Publisher Name
Publisher Logo