Best Cellular CDMA Prepaid Plans (CDMA) "Red Network"
Price

description

Minutes

SMS

Data
$19
750 Min Talk & 1,000 Text +250MB Data
$35
Unlimited Talk & Text +500MB Data
$40
Unlimited Talk & Text +1.5GB Data
$50
Unlimited Talk & Text +3GB Data
$55
Unlimited Talk & Text +4GB Data
$60
Unlimited Talk & Text +10GB Data
Best Cellular CDMA Prepaid Plans
Best Cellular offers the best CDMA prepaid plans in the nation. No Contract, No Credit Check, No Hassle!
CDMA Plans
Best Cellular (CDMA) prepaid plans offer some of the best coverage in the USA, especially if you travel frequently. The CDMA plans use towers that are strategically placed along the main highway routes, so you have coverage your whole trip. To find out what coverage is best in your area, visit our coverage maps. There you can see real-time live coverage maps from every network, anywhere in the United States! Our highest priority is satisfied customers. That's why we make sure every customer has the best service in their area!
CDMA Devices
We can activate new and used devices! You can use your own CDMA Apple or Android device and keep your number if you want!  (If you're not sure what network(s) your phone is compatible with, stop by a local Best Cellular dealer and we can check the ESN/ IMEI for FREE). If you don't already have a phone, you can purchase one at almost any Best Cellular dealer! We offer very competitive pricing on new, certified refurbished, and used devices. You can purchase a phone on our online store, and have it shipped directly to you! We fully activate and test every device we configure, so you don't have to do anything!
Our Service
Best Cellular offers some of the highest quality prepaid service in the industry! Our highest priority is fully satisfied customers. We are fully based in America, with American dealers and customer service. Every dealer is trained through our dealer training programs, so customers can always expect the high quality services that Best Cellular offers. We also provide free 24/7 customer service, for every Best Cellular customer.
*Unlimited does not mean unreasonable.  Users must adhere to the fair use policy.
Summary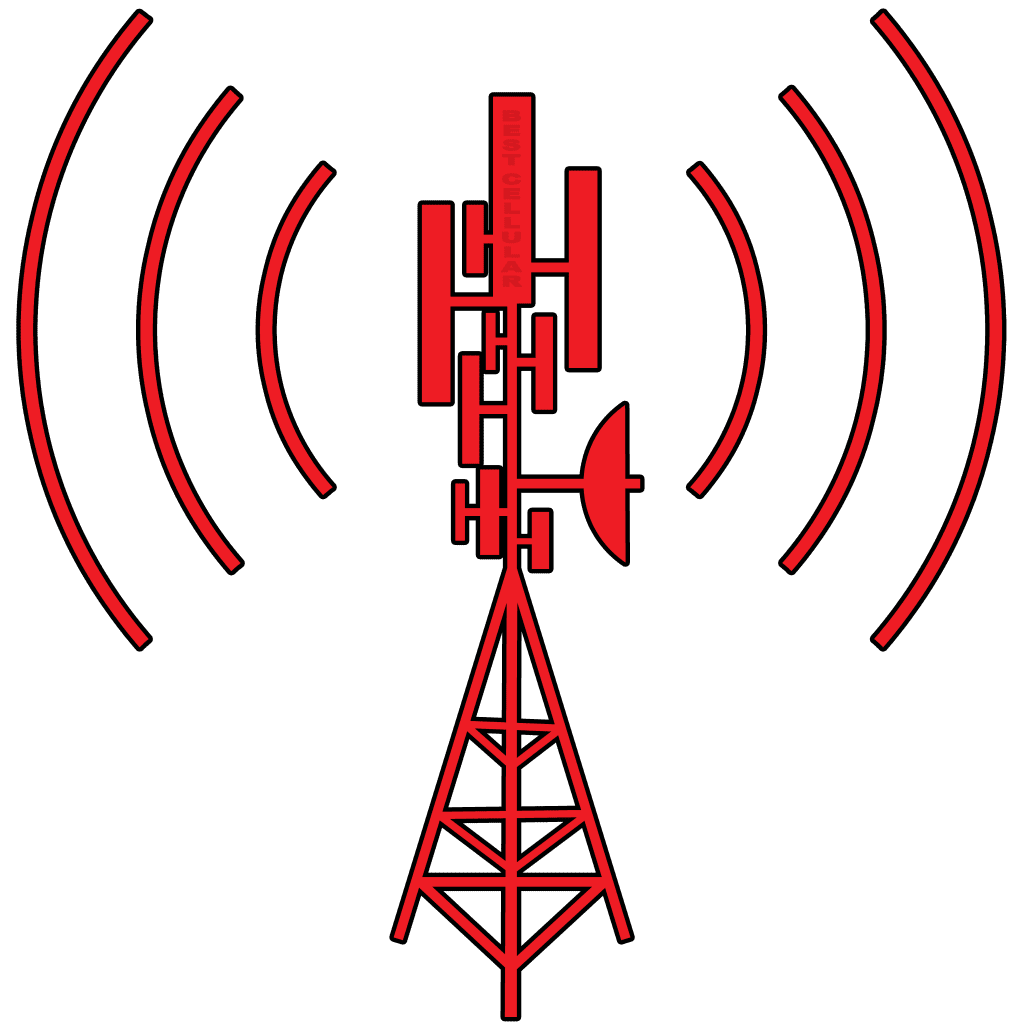 Service Type
Provider Name
Best Cellular (CDMA)
,
Telephone No.9705492378
Area
Description
Activate your own phone on the Best Cellular (CDMA) network for Nationwide coverage on the "Big Red" network. No contracts, no credit check and free activation!